Scoliosis and ASD are common across much of the US population. Adult scoliosis impacts up to 32% of Americans and spinal deformity affects up to 60% of elderly adults. The rate at which spinal deformity surgery is being performed is rapidly increasing due to people living longer, more active lives, and surgical treatments have become accessible in more locations.
Because each case of ASD is unique and requires the highest level of personalised treatment, the opportunity for AI and innovation is vast in scoliosis treatment methods. Improvements in surgical navigation, in conjunction with AI application, will enable surgeons to provide highly individualised, precision treatments for patients based on prior digitised case models with real-time imaging feedback, resulting in improved patient outcomes in one of the most complex areas of spine surgery.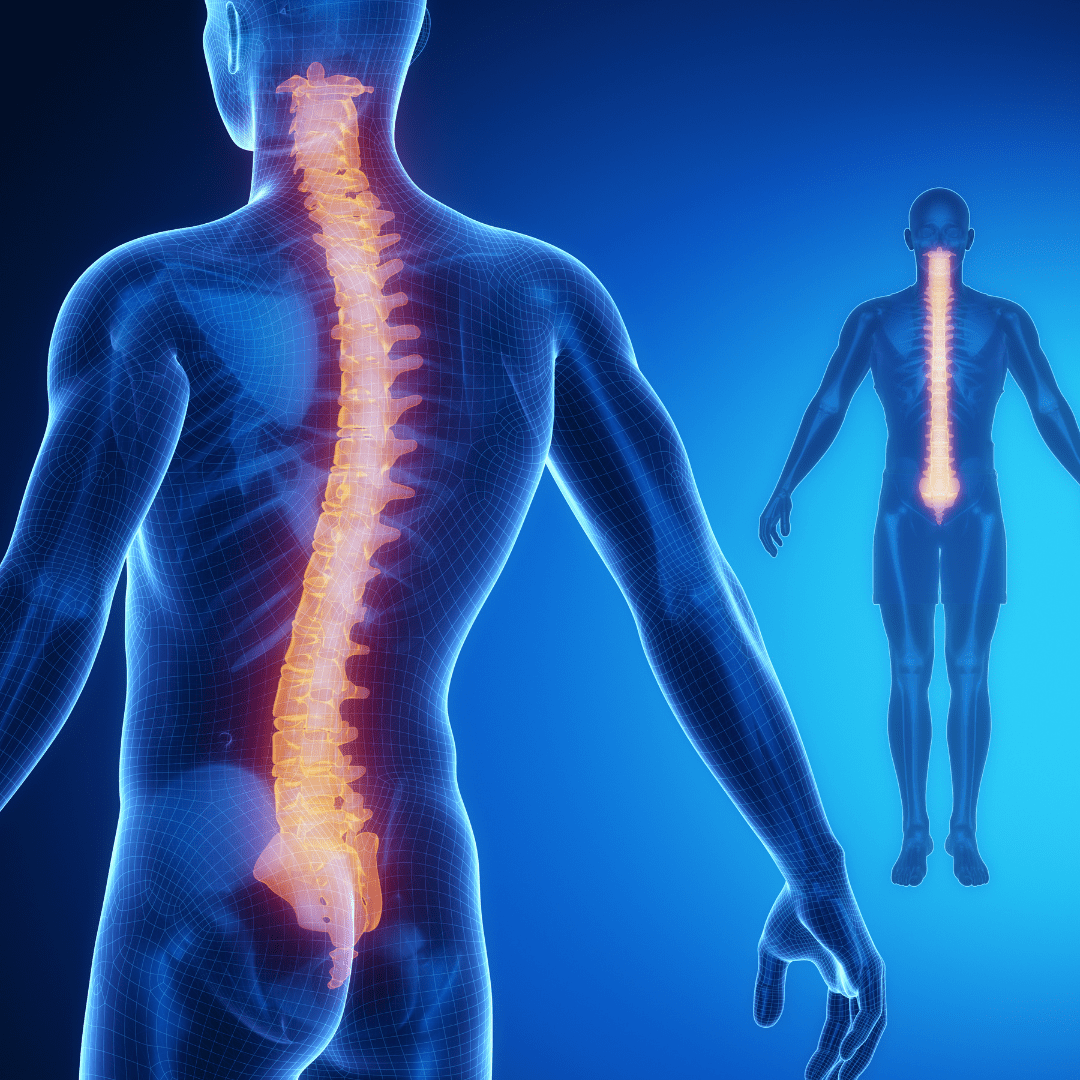 Spine surgeons rely on their training and clinical judgment in counselling patients about the risks and benefits of surgical treatments for ASD. Because existing preoperative tools are still in their infancy or are underdeveloped, surgeons often lean on a combination of both their personal experience and the experience of their colleagues when they are determining how to best address complex cases of ASD.
Over time, ASD treatments have evolved significantly—we are a long way from the days of assisted devices and braces being the only solution for patients. Now, surgeons can correct most cases with surgery, and we know which implants can be applied and how accurate those placements will be. We understand the ergonomics and the amount of radiation exposure that is occurring during these procedures, and we know that there are hundreds of competitive systems on the market, but few of them are extracting data from these complex surgical procedures in a way that can be applied to help inform how future patient cases are treated.
By applying these data to intraoperative imaging in real-time, clinicians can benefit from surgical 'guard rails' that would help guide their surgical precision throughout the entire procedure, as opposed to only relying on preoperative scans and their experience.
Spinal registries compile a variety of procedural and post-surgical data as well as patient-reported outcomes from hospitals, health systems and ambulatory surgery centres. Even though the data provide surgeons with invaluable insight, they lack specific information about the details of what occurred during surgery. When a patient enters the operating room (OR), there are a handful of different surgical techniques available to treat them. Ultimately, it may come down to a surgeon's preference.
In cases where the patient has stenosis, a surgeon may decide to take a specific approach to treat the condition and fuse the spine based on the patient's unique anatomy. That information is not perfectly captured in the registry. Surgeons may find that elements of what takes place in surgery has a significant influence on the outcomes depicted in the registry. If data from the registry were coupled with information from digitised intraoperative activities, it could provide more granular and impactful insights into patient specificity in real-time to inform the surgeon's approach. This could also improve AI for future patients. As a result, surgeons could compare surgical approaches and patients' outcomes.
Digitised medical data unlocks new insights
As medical data have become increasingly digitised, it is giving us access to deeper patient insights. As we develop new, more sophisticated ways to gather and process this information, we can apply it in more meaningful and robust ways. In recent years, medical professionals have increasingly used computational techniques to develop mathematical models based on data. Machine learning, specifically, has gained popularity as the most widely used of these techniques, laying the foundation for AI utilisation in ASD treatment and surgical training.
The potential for innovation with machine learning and real-time anatomical alignment would allow surgeons to make informed decisions in the operating room in a way that is not currently seen. After training on previously acquired data, an algorithm can make specific predictions or determinations based on the model built using new data. Thus, the application of AI in spinal deformity surgery stands to learn from surgical cases, and can inform and standardise the treatment of new complex cases over time.
The data collected across procedures could extend to a classification system and predictive tools that would allow similar patient case treatment patterns and outcomes to be understood more deeply for surgical training applications. Using this information in unison with the power of intraoperative AI and light field technology, surgeons could get a real-time progress report throughout the entire procedure to ensure positive clinical outcomes based on meeting their preoperative goals.
Over time, we could draw powerful insights to better determine the risks and benefits for specific patient profile outcomes and deliver a new standard of care.
ASD is a complex physical ailment, given its involvement of not only the spine, but rather the entirety of the skeleton. The potential for machine learning and deep learning models to help predict the best course of action for spinal deformity patients, combined with improved navigation technology, stands to advance spinal deformity treatment significantly. The future of ASD treatment will rely heavily on advanced navigation systems with AI and machine learning to create a new way of seeing in surgery that will result in reduced complication rates, and a shift to highly individualised medicine for improved patient outcomes.