A specialised 'brain-wave cap', designed by researchers in The Netherlands, may be able to diagnose stroke patients while they are in an ambulance—thus allowing them to receive appropriate treatments more quickly.
"Our research shows that the brain-wave cap can recognise patients with large ischaemic stroke with great accuracy," said Jonathan Coutinho (Amsterdam University Medical Center [UMC], Amsterdam, The Netherlands), one of the inventors of the device. "This is very good news, because the cap can ultimately save lives by routing these patients directly to the right hospital."
The research Coutinho references here was recently published and can be seen in the journal Neurology.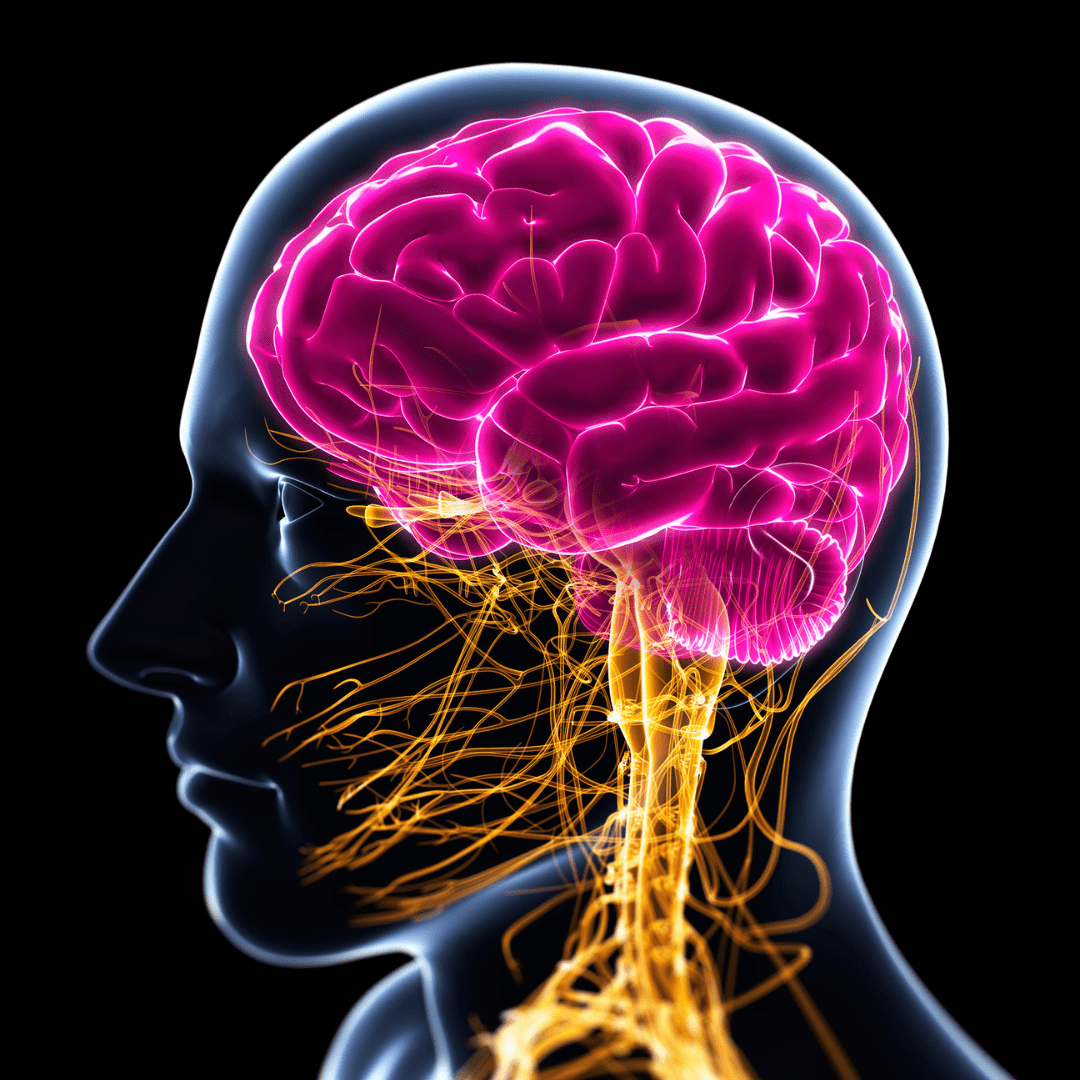 These efforts are in line with the conclusion of Coutinho et al's recent publication in Neurology, in which they state that—despite the potential shown by EEG to detect anterior large-vessel occlusion stroke in the prehospital setting—EEG data quality "needs to be improved" prior to its future implementation within such settings.
The Dutch Heart Foundation has also recognised the importance of this research and has made €4 million available for large-scale research into faster treatment of ischaemic stroke, according to an Amsterdam UMC press release.