More exploration into innovative digital surgery is being undertaken at St Vincent's Private Hospital Sydney, with the introduction of an integrated technology platform for spine surgery.
The NuVasive Pulse system brings together a range of operating theatre technologies to support neurosurgeons in reaching a new level of precision and accuracy. In a single platform, Pulse enables technologies such as neuromonitoring, surgical planning, rod bending as well as imaging and navigation functions.
Importantly, the platform also enables neurosurgeons to perform spine surgery with significantly reduced radiation exposure.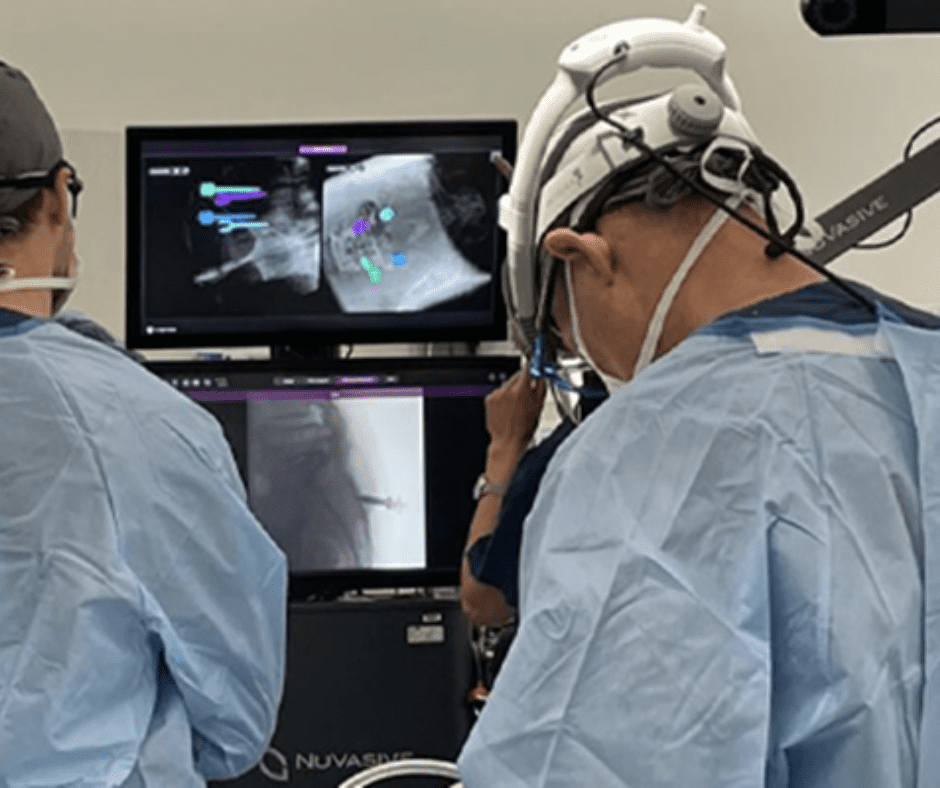 St Vincent's Private Hospital Sydney is the first hospital in Australasia to offer the NuVasive Pulse system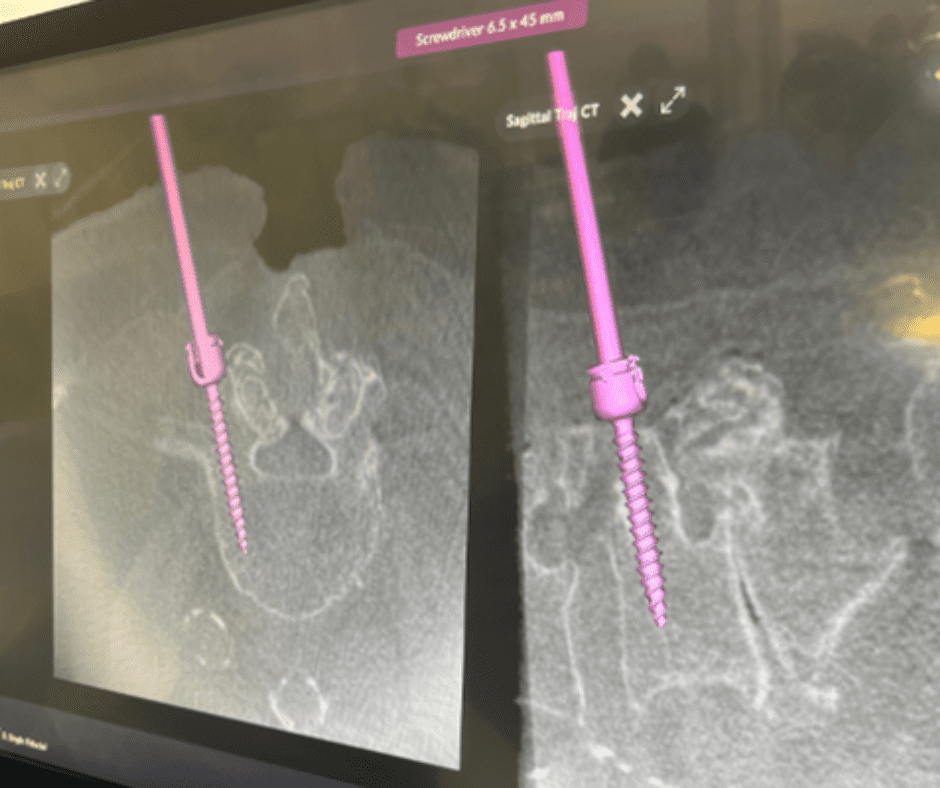 The NuVasive Pulse system
St Vincent's Private Hospital Sydney is the first hospital in Australasia to offer the platform, signalling the hospital's position a leader in cutting-edge technology for minimally invasive neurosurgical procedures.
A/Prof Mark J. Winder, a neurosurgeon at St Vincent's Private Hospital Sydney with over 20 years' experience as a brain specialist and spine surgeon, said, "The technology of the new navigation and global spine realignment platform enables us to offer the most up to date spinal intervention.The platform has been years in development and the current platform integrates the aspects we require to provide the safest and most accurate navigation, with a reduced radiation exposure to patients and staff."
The NuVasive Pulse is the first, single platform to integrate multiple technologies to assist neurosurgeons adopt more efficient, less disruptive surgical approaches in spine procedures. The system has been engineered to improve workflow, reduce variability and increase surgical reproducibility, assisting our neurosurgery team address a broader range of clinical challenges that may present in the operating room.
Added to this, the system is designed to be a summative platform, allowing upgrades to be incorporated, including navigation of specific and newer implants, and the likelihood of robotic capabilities in the near future.
St Vincent's Private Hospital Sydney has one of the largest neurosurgical units in NSW and our neurosurgeons are amongst Australia's leading and most respected practitioners. The hospital is well-known for innovative work in treating degenerative brain and spine disorders and have pioneered the safest and most advanced technologies to improve accuracy and optimise patient outcomes.
"Having the NuVasive Pulses system means that our patients are guaranteed the most up to date imaging capability, exposed to less radiation and can have the confidence that the surgical goals will be achieved," Dr Mark J.Winder said."This confidence is boosted by the efficiency of the system being utilised by the staff which complements the unique nature of the imaging platform. We are extremely fortunate to be the first hospital in Australasia to have the system."
Through the generous philanthropic support of the Sutton Family through the St Vincent's Curran Foundation, St Vincent's Private Hospital Sydney has been able to grow our neurosurgery capabilities that enhances both spine surgery and patient outcomes.